About Atlas Surgical Group
We provide surgical services for a variety of physician networks and hospitals.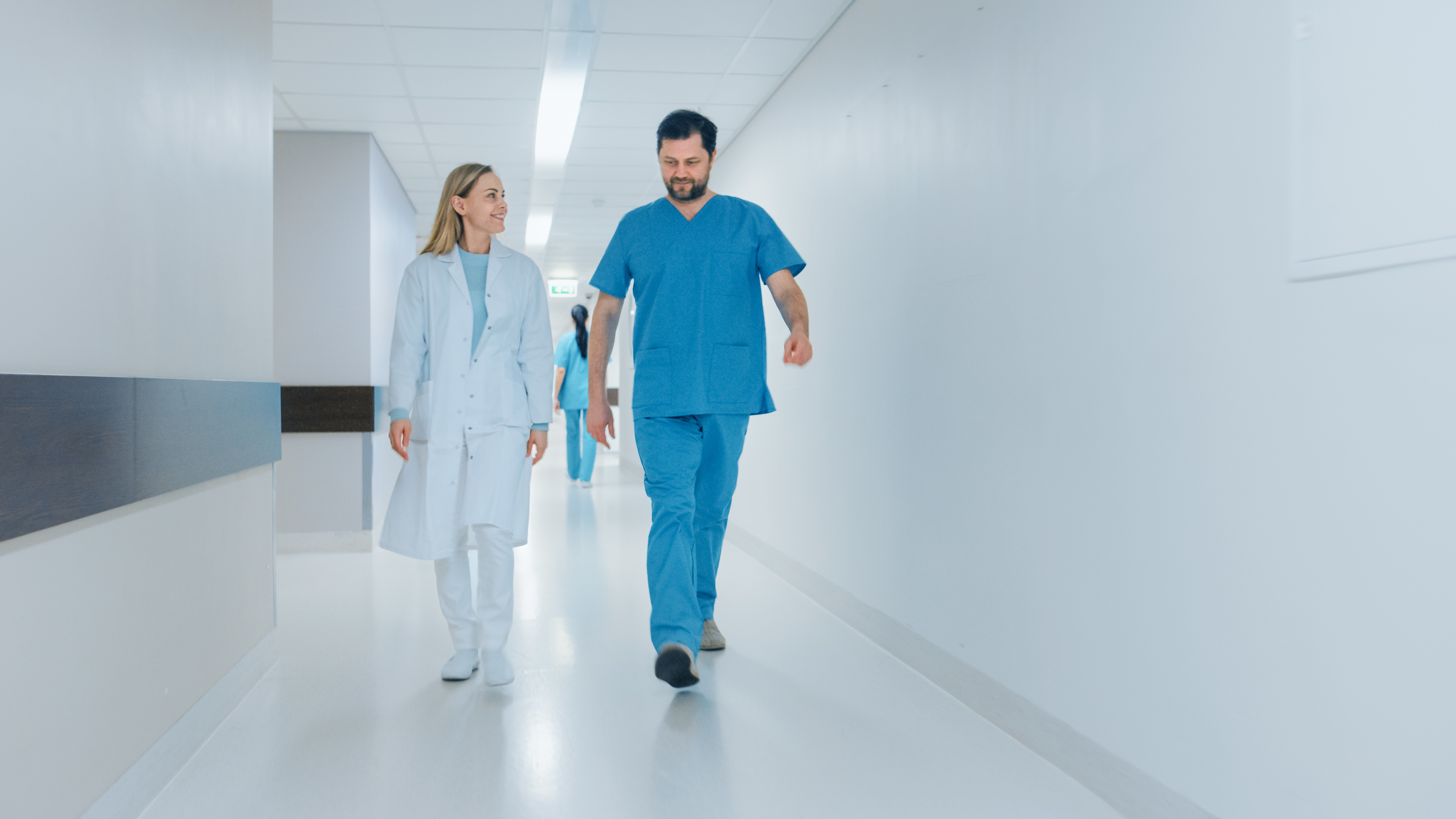 Atlas Surgical Group is one of the largest ambulatory surgical centers and ancillary services networks in the Midwest. We are dedicated to providing highly efficient medical services at a fraction of the cost of hospital networks. This aspect of Atlas Surgical Group serves its communities well, and fits in with the narrative the healthcare system is taking in the country today. We provide a base at our facilities for surgeons, doctors, and other healthcare
professionals to be able to serve their patients and communities in a time and cost effective way, leading to savings for patients, insurance carriers and government programs as a whole.
Atlas Surgical Group has a rich history of serving community needs across the Midwest. We currently own and operate fifteen ambulatory surgical centers, diagnostic imaging facilities, medical and surgical practices and ancillary service locations. Between our facilities, we service more than 100,000 patients a year. We have partnerships with multiple surgical specialists and physicians across the Midwest, as well as strategic partnerships with healthcare networks and law firms.
This network of partners allows us to align our healthcare abilities and qualities with other programs in a low-cost setting. We are the preferred partners for multiple local businesses, service groups, and healthcare programs, owing to the significant cost savings that our enterprise offers in all different aspects of healthcare.
Our mission remains to put the patients' care and cost savings first. We take pride in the fact that collectively across the Midwest, our facilities serve their counties in saving the healthcare network hundreds of millions of dollars a year in costs that they would otherwise incur with the continued use of the services of expensive hospital networks and their facilities.
Company Values
We are a trusted leader as multispecialty ambulatory surgery center that is the premier choice for patients and surgeons for outpatient surgical services. Our values reflect the high quality care received. As a company, we strive to anticipate and meet the needs of our patients, physicians, and co-workers. We take the time to communicate and listen to our patients, and strive to deliver the best to every patient every day. We build trust, conduct ourselves according to the highest ethical standards, and treat each individual with the highest professionalism and dignity.
Our Experience & Expertise
Neurosurgery
Orthopedic surgery
Spinal surgery
Gastroenterology
Plastic surgery
General surgery
Bariatric sugery
Therapeutic endoscopy
Cosmetic surgery
Interventional pain management
Mergers and Acquisitions
Healthcare mergers and acquisitions are the fastest growing industry in North America. Mergers and acquisitions allow companies to strengthen and diversify their offerings, and to stay on top of the market through alliances with smaller players. Ambulatory surgery centers lead this industry, and are expected to outpace other industries exponentially over the ensuing few years, as more and more  healthcare insurances and players  move towards more cost-effective and efficient outpatient settings for their patient care.
Atlas surgical group is the industry leader in mergers and acquisition of Ambulatory Surgery Centers, multi-specialty medical groups and medical ventures in the Midwest. The need to capitalize on low cost settings for patient care remains a dire need for the healthcare industry, and this need will continue to grow throughout the years.  Because of this trend, Atlas Surgical Group remains poised, as one of the largest private owners of ambulatory surgical centers in the Midwest, to lead the industry in this field in the ensuing decades.
Testimonials
What our patients are saying about their experiences with Atlas Surgery Centers 
This office was recommended to me by a friend and I'm so glad. I got the care that I've needed for quite awhile and I really felt like my concerns were heard. The place itself was nice and I didn't have to wait as long as I did in the hospital. I'm really pleased with my experiences there.
"Great experience at this surgery center! Very friendly staff and excellent care. Highly recommend! "
"I really like this facility. It's clean and the people there are caring. I felt that I was in very good hands."
Contact Us
Ask a question or book an appointment below.
For emergencies call 911 or visit your nearest hospital
10012 Manchester Rd. St. Louis, MO 63122